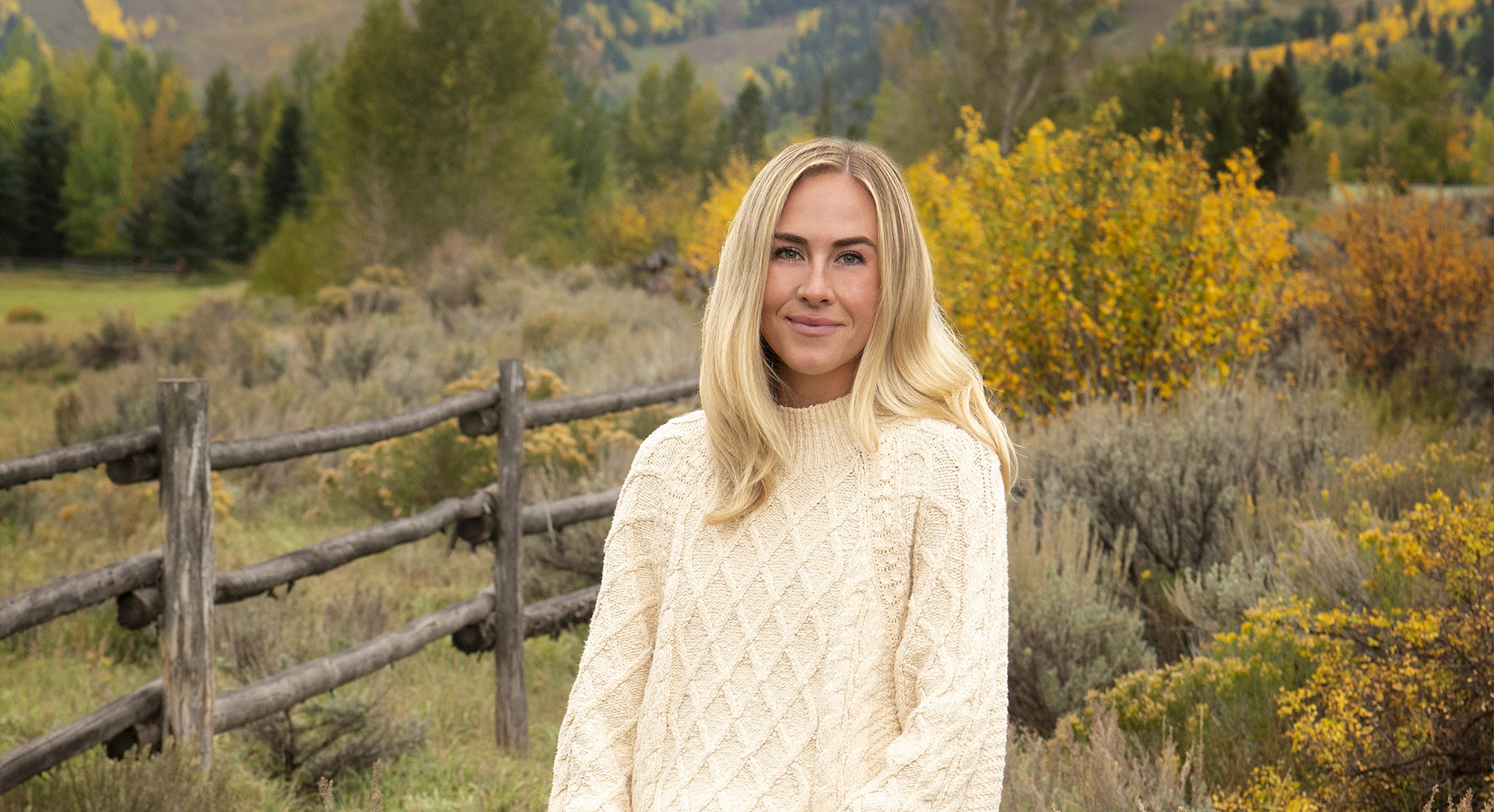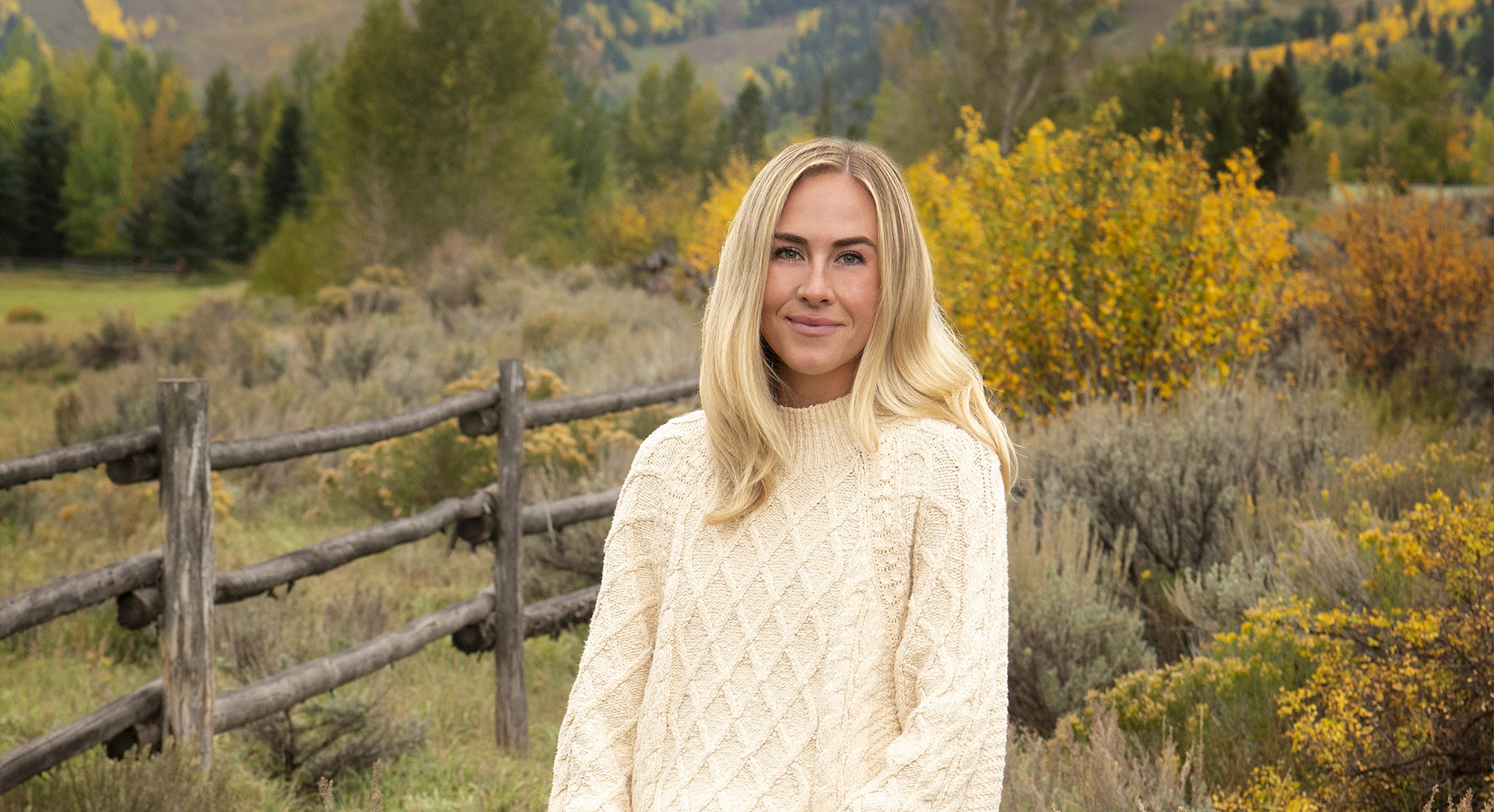 About Whitney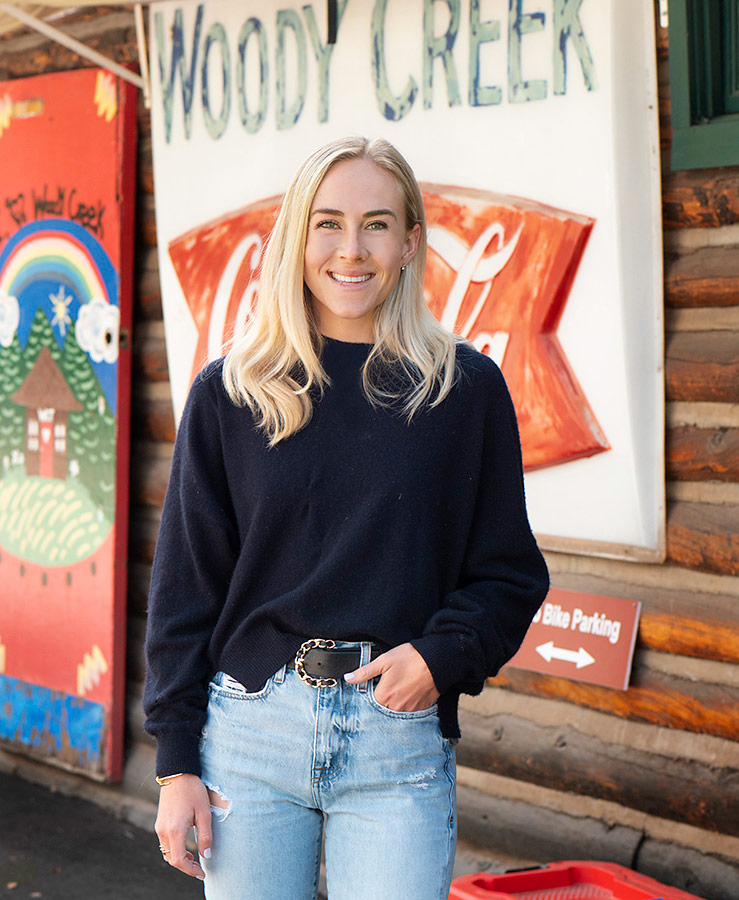 Whitney was raised in one of the nation's legacy real estate families which possess a longstanding history of extraordinary accomplishment. The McLaughlin family founded Morgan Lane Marin and subsequently purchased Pacific Union International, which grew to the 5th largest brokerage in the United States, before it was sold to Compass.
Whitney's extensive experience in pre-listing renovations, design and her unique ability to fully monetize spaces for resale, sets her apart from any other agent in the industry. The Tracy McLaughlin Team has been the visionary behind pre-listing renovations to over 500 homes in preparation for sale, and understand, firsthand, how to build tremendous equity for their clients.
Their unrivaled results in the marketplace are a proven formula for selling your home for top dollar in ANY market. Whitney's immediate access to a design team that includes architects, general contractor, stager, and all available subcontractors not only gives her buyers and sellers a competitive edge in the market, but also produces magazine-worthy marketing and branding. Whether you are buying or selling, Whitney will provide unparalleled knowledge to ensure that you make the right investment and lifestyle decision in both the purchase and subsequent sale of your home.
Whitney is partnering with Aspen Youth Center. Aspen Youth Center is dedicated to providing a safe and supportive place where youth connect, learn, and grow during their out-of-school hours. In her free time, Whitney enjoys skiing, hiking, biking, yoga, Pilates, and assisting youth in the Roaring Fork Valley.